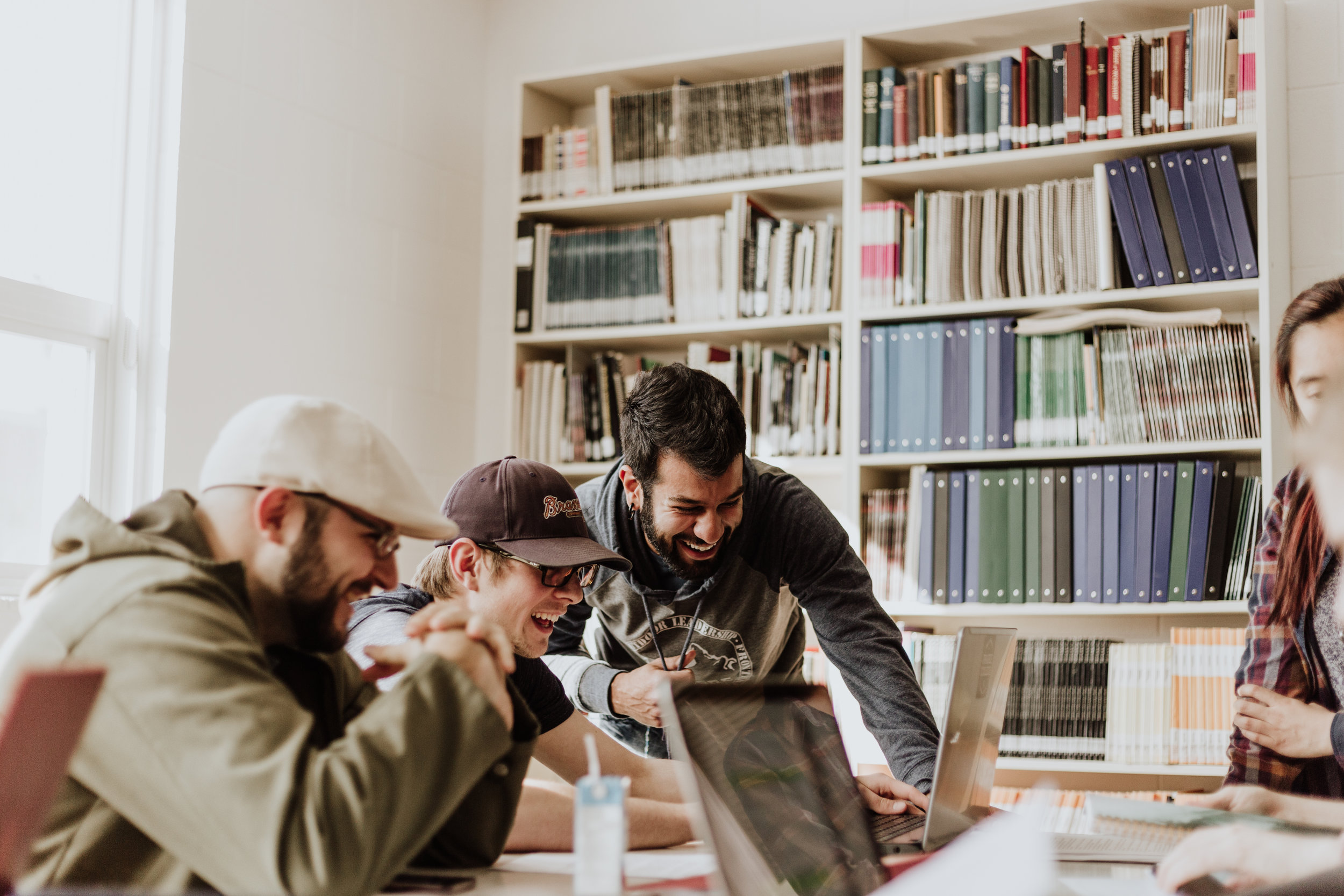 According to a survey conducted by the AARP, 73% of millennial caregivers spend an average of 21 hours per week providing care for an aging loved one, which is essentially working a part-time job on top of a full-time job. And regardless of how you choose to approach your commitments, here's a snapshot at the reality of how caregiving can impact your developing career.
As our aging society continues to grow, millennials will bear the brunt of the caregiving crunch. However, what millennials have access to that their predecessors did not is the advancement of technology and with that, the increase in digital tools that can positively impact the concept of caregiving as a whole.
With many Millennials beginning to step into family caregiving roles, Millennials will undoubtedly bring their own stamp to the family caregiving problem. In this series, we'll explore Millennial caregiving, entrepreneurs and leaders changing the space and more.