Here are some steps you can take when it comes to balancing your caregiving responsibilities for your spouse with the current state of your marriage.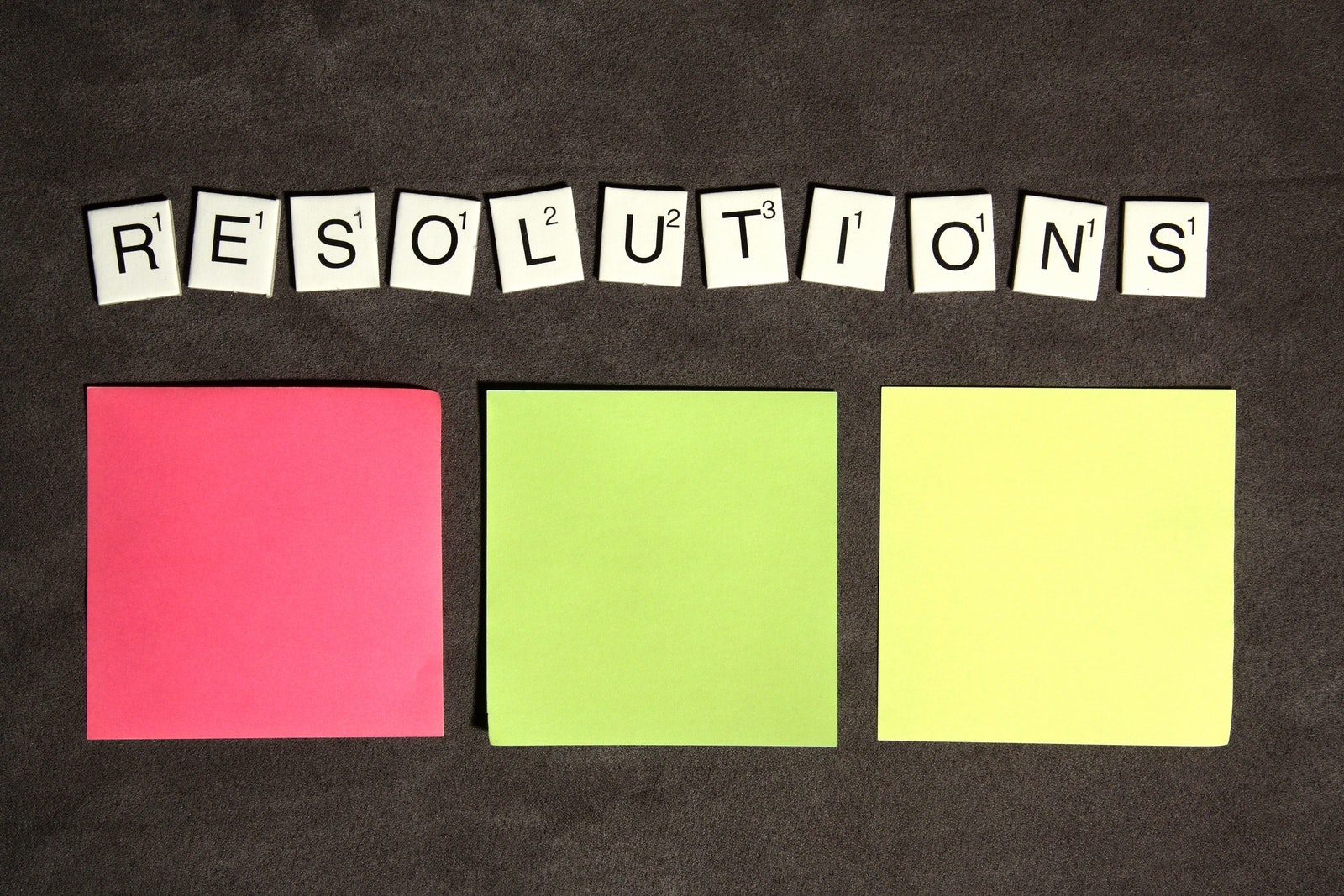 Here are 5 "all year" caregiver resolutions that can help you to actually make strides in the new year:
As a caregiver, it's important that you take the time to nurture and care for yourself, too. The job you're doing comes with inevitable challenges so it's critical that you possess self care tools designed to help you manage these stresses.